The Mission of Premier Aquatics is "To Passionately Create a Safer Experience, In and Around the Water"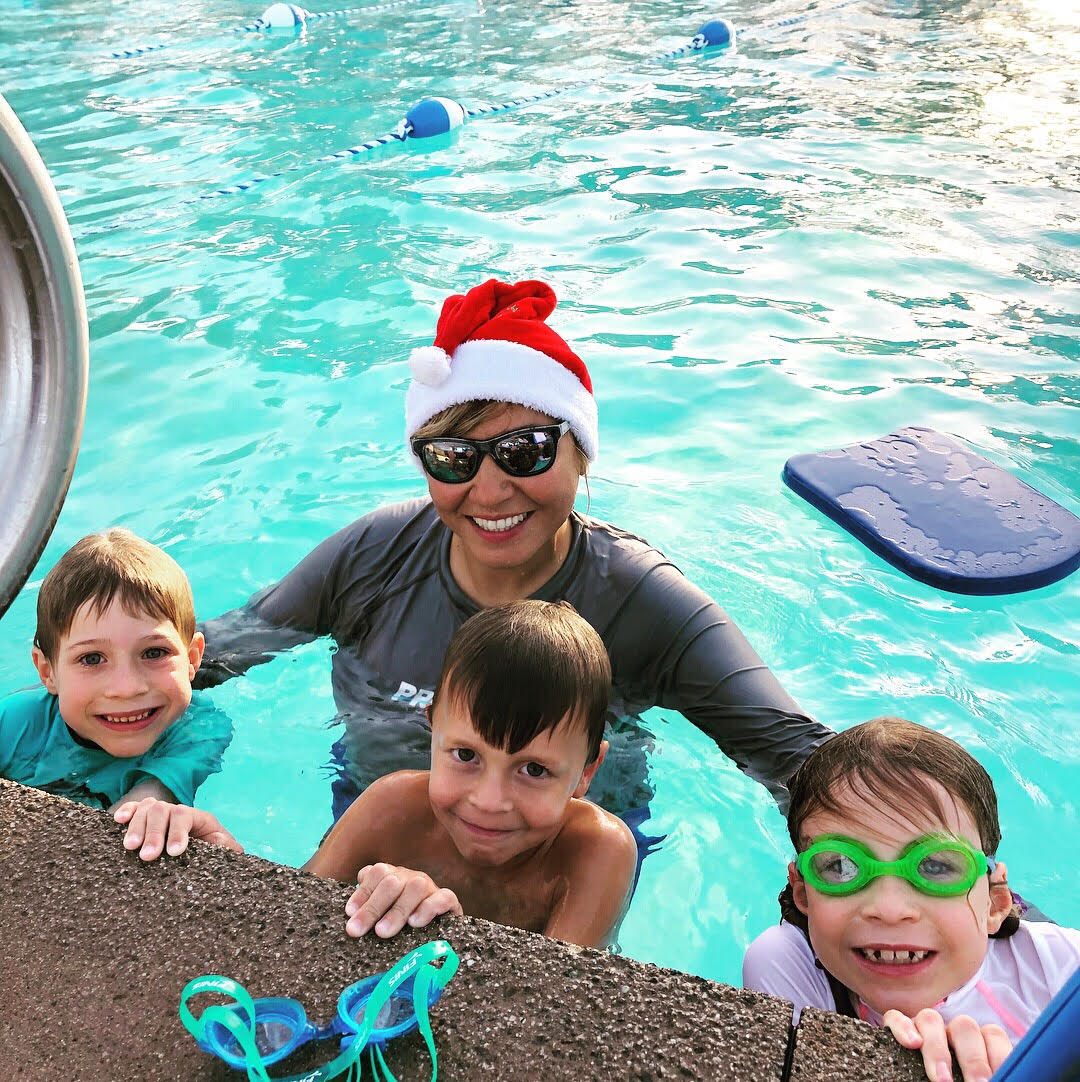 Whether you are interested in swim lessons for your child, or you are interested in hiring a lifeguard for your private party, your HOA pool, or your city pool, Premier will provide you with the best and most supervised staff in Orange County.
Our team members are highly trained and experienced in their designated fields, and are also certified by the American Red Cross in Lifeguarding, CPR/AED, and First Aid. In addition, all team members must go through the Department of Justice and FBI LiveScan background check in order to work for Premier.
Lastly, our team of full-time trainers and supervisors allow us to guarantee that every Premier staff member participates in in-service training, every single week, a claim that no other company can make.
Meet the Team!
Questions about Premier Aquatic Services? Contact us today!
(949) 716-3333