Why Work for Premier Aquatics
A Unique Incentives Program
We know that being a lifeguard can be challenging, so we've designed a unique incentives program to reward our lifeguards for their hard work and dedication. We offer a range of perks and benefits, including pay raises, gift cards, and more.
Meaningful Growth Opportunities
We offer various growth opportunities that advance your career (even if it's not related to lifeguarding). We provide our employees with various internship opportunities and career development support to help you reach your full potential.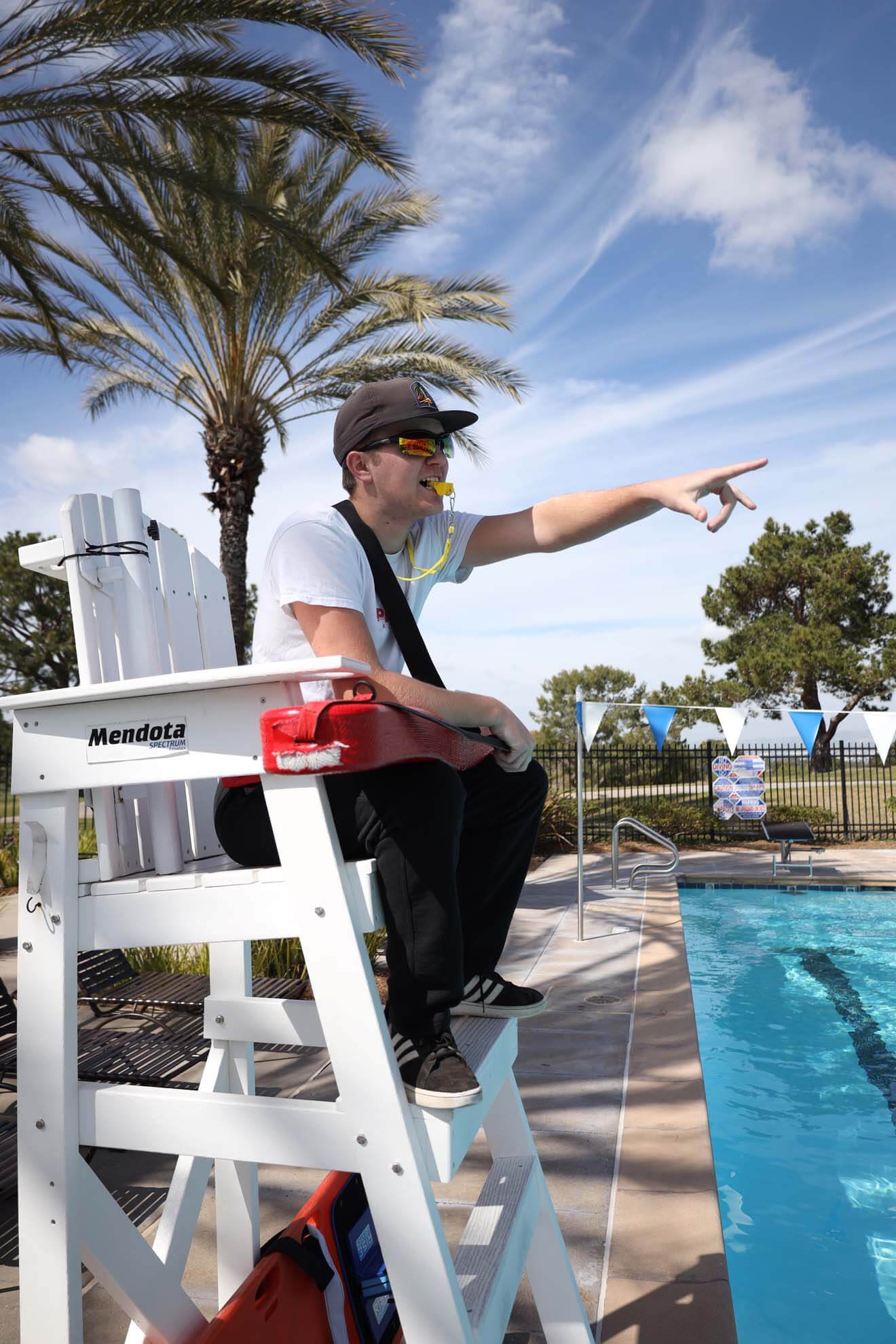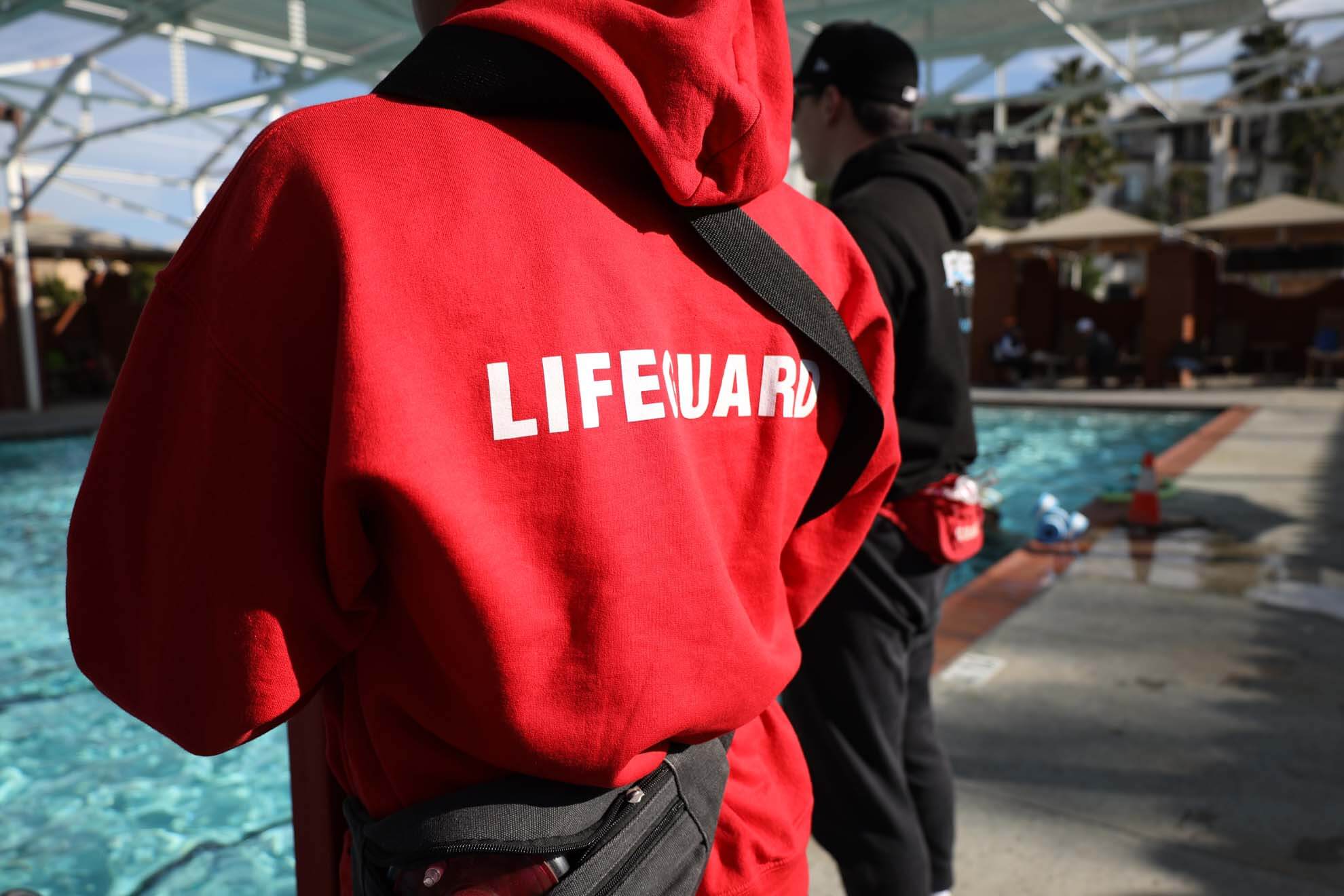 Comprehensive Training
We offer comprehensive training programs that cover everything from basic water safety to advanced rescue techniques.
Our training is hands-on and interactive, and our experienced instructors will help you build the skills and knowledge you need to excel in your role.
Flexible Scheduling
We understand you have commitments in your life besides work, such as school,
extracurriculars, and spending time with family and friends.
That's why we offer flexible scheduling. Whether you're looking for a full-time summer job or a part-time gig, we'll work with you to create a schedule that fits your needs.