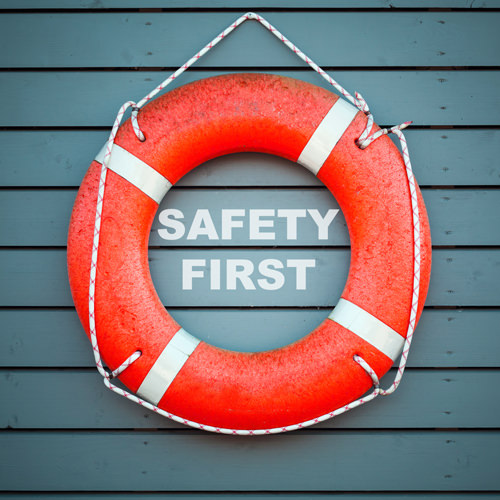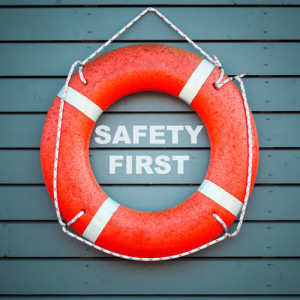 Lifeguards at Premier Aquatic Services go through extensive and ongoing training to ensure they are the best-prepared guards possible. While they protect our locations, Premier lifeguards can also be contracted to protect pools across the county.
With the necessary training and skills to supervise facilities of any size, Premier Aquatic Services' certified pool lifeguards and monitors are available to keep your community pools safe all season long.
Premier Lifeguard Training
All of the lifeguards at Premier are certified by the American Red Cross and trained in-house by Premier's management staff. In addition to state required certification, we require all lifeguards to attend weekly in-service training, so we are sure each staff member is trained and ready to react in the case of an emergency. They are individually assessed to ensure only the best staff members will represent our company on a daily basis.
Pool Monitors Versus Lifeguards
Many community pools use pool monitors instead of certified lifeguards to watch the pool area. A pool monitor plays an important role in watching the pool deck for hazards, such as glass or dangerous behavior, but they are not trained in lifesaving techniques and they do not monitor the water.
Lifeguards have the goals of preventing injury and protecting every swimmer. They are trained to perform water rescues and administer first aid. It is important to understand the role of your lifeguard at your community pool.
Hire a Premier Lifeguard for Your Community Pool
Whether it's a city, municipality, or community pool or a private pool at an HOA or club, Premier Aquatic Services' lifeguards are available all season long. Your family's safety is our top priority. If you are interested in contract lifeguard services, contact us today.
Sign up for our Newsletter to stay up-to-date with Premier and receive special offers!