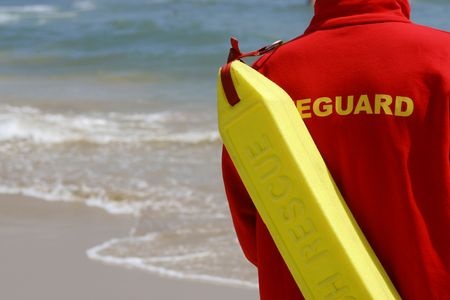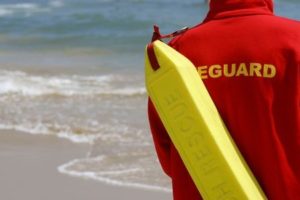 With International Water Safety Day being observed across the globe this past Sunday, drowning prevention and water safety continues to be a hot topic of conversation this week. According to InternationalWaterSafetyDay.org, this special observance "is designed to help spread global awareness of the ongoing drowning pandemic, and educate the youth in becoming safer in and around water."
Since our inception, the team at Premier Aquatic Services has been dedicated to water safety throughout our community. We joined forces with The Safer 3 Water Safety Foundation to create a year-round educational campaign aimed at developing safer water, safer kids, and safer response. We believe that through the education of children and adults throughout our community, we can reduce the risk of drowning.
Here are some essential tips for helping to reduce the risk of drowning in our community:
Arm children (and adults) with lifesaving swim skills
Have the discussion with your family about what to do in a water emergency
Inspect your residential pool and ensure it is properly secured
Install an alarm in your residential pool
Hire a trained lifeguard or at least designate an adult pool supervisor during any parties that happen in or around water
Adhere to the "no one swims alone" rule
Consider taking CPR classes and include the older children in your family
Through first aid training, water safety classes, and swim lesson programs, Premier Aquatic Services is dedicated to providing our local community with the skills they need to be safer in and around the water. We recognize that a vital component of drowning prevention is education. Our team visits schools, youth conferences, and other events to speak with children and educators about water risks, safety, and drowning prevention. Contact us to learn more about our array of services.
Join Us for Premier Water Safety Day on May 21
This month, we're going a step further by hosting Premier Water Safety Day! In partnership with the City of Aliso Viejo, Safer 3 Drowning Prevention Program, and Orange County Fire Authority, the 2nd Annual Water Safety Day will feature fun for the whole family!
Enjoy games for all skill levels
Learn about water safety with fun activities
Experience the Orange County Fire Authority's Fire Rig
Enroll in CPR training for parents and older children
Fill your belly with free hotdogs and hamburgers
Join the fun and teach your children about how to be safer around the water:
May 21 from 11:00 – 3:00
Aliso Viejo Aquatic Center
Contact us for more information at 949-535-3805 or by email at admin@swimoc.com.