Premier Aquatic Services is a proud partner of the nationally recognized Safer 3 Water Safety Foundation.
The Safer 3 Water Safety Foundation is an organization dedicated to saving lives through drowning prevention and water safety education. We believe that an ongoing, year-round, educational campaign is necessary in order to significantly reduce the number of drowning incidents, not only in the United States, but around the world. Drowning IS preventable…Follow the Safer 3.
What Are the Safer 3?
Safer Water
Safer Kids
Safer Response
Safer 3 Website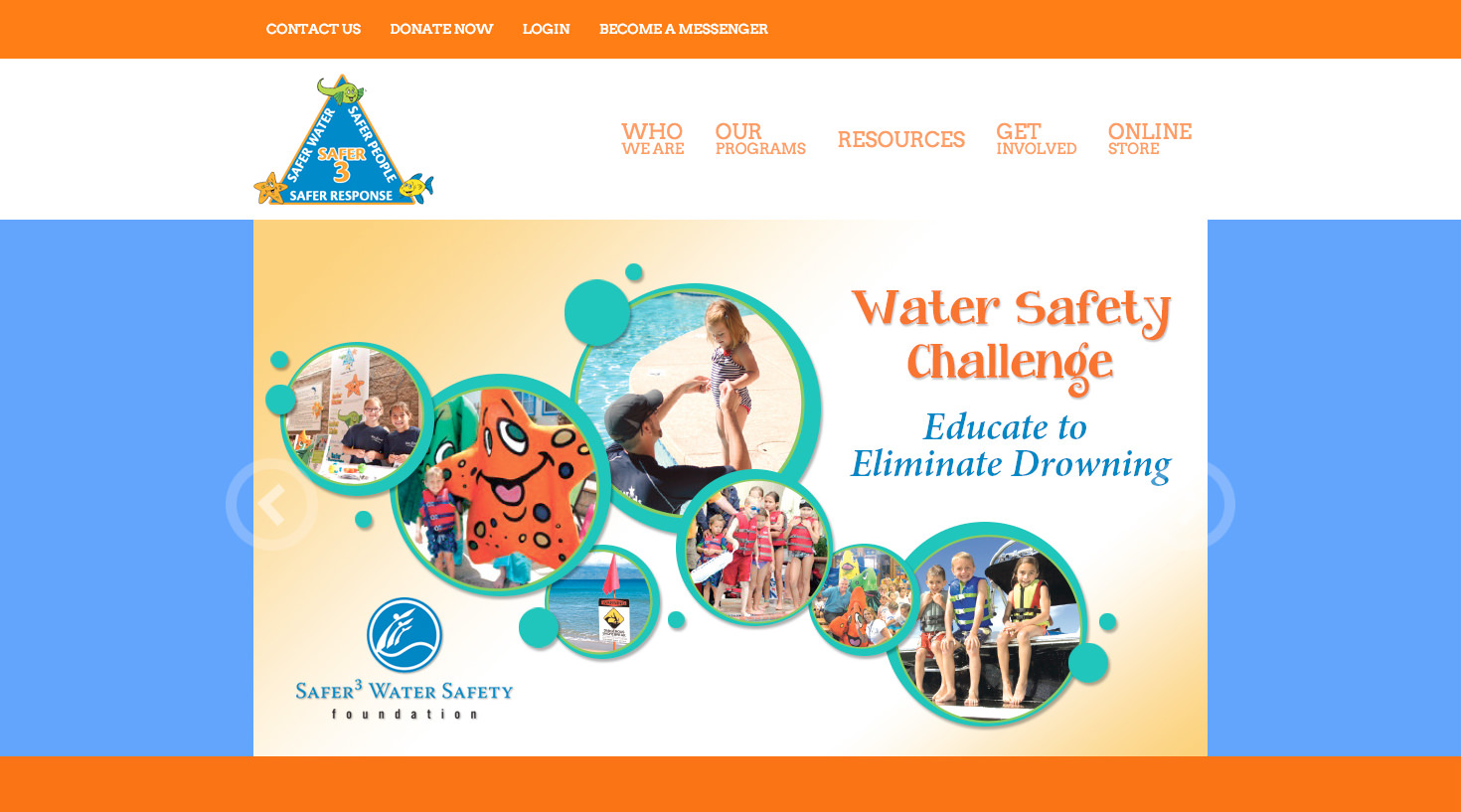 Speaking Engagements
A vital component of Safer 3 is education. Our experts visit schools, youth conferences, and other events to speak to children and educators about water risks, safety, and drowning prevention.
For more information on the Safer 3 program, please contact us at 949-716-3333.
Our Vision
A world without drowning.
Our Goals
Save lives through water safety education.