Premier Aquatic Services is a proud partner of the nationally recognized Safer 3 Water Safety Foundation.
The Stop Drowning Now Foundation is an organization dedicated to saving lives through drowning prevention and water safety education. We believe that an ongoing, year-round, educational campaign is necessary in order to significantly reduce the number of drowning incidents, not only in the United States, but around the world. Drowning IS preventable…Help Stop Drowning Now Follow use the Safer 3 to stop preventable drownings.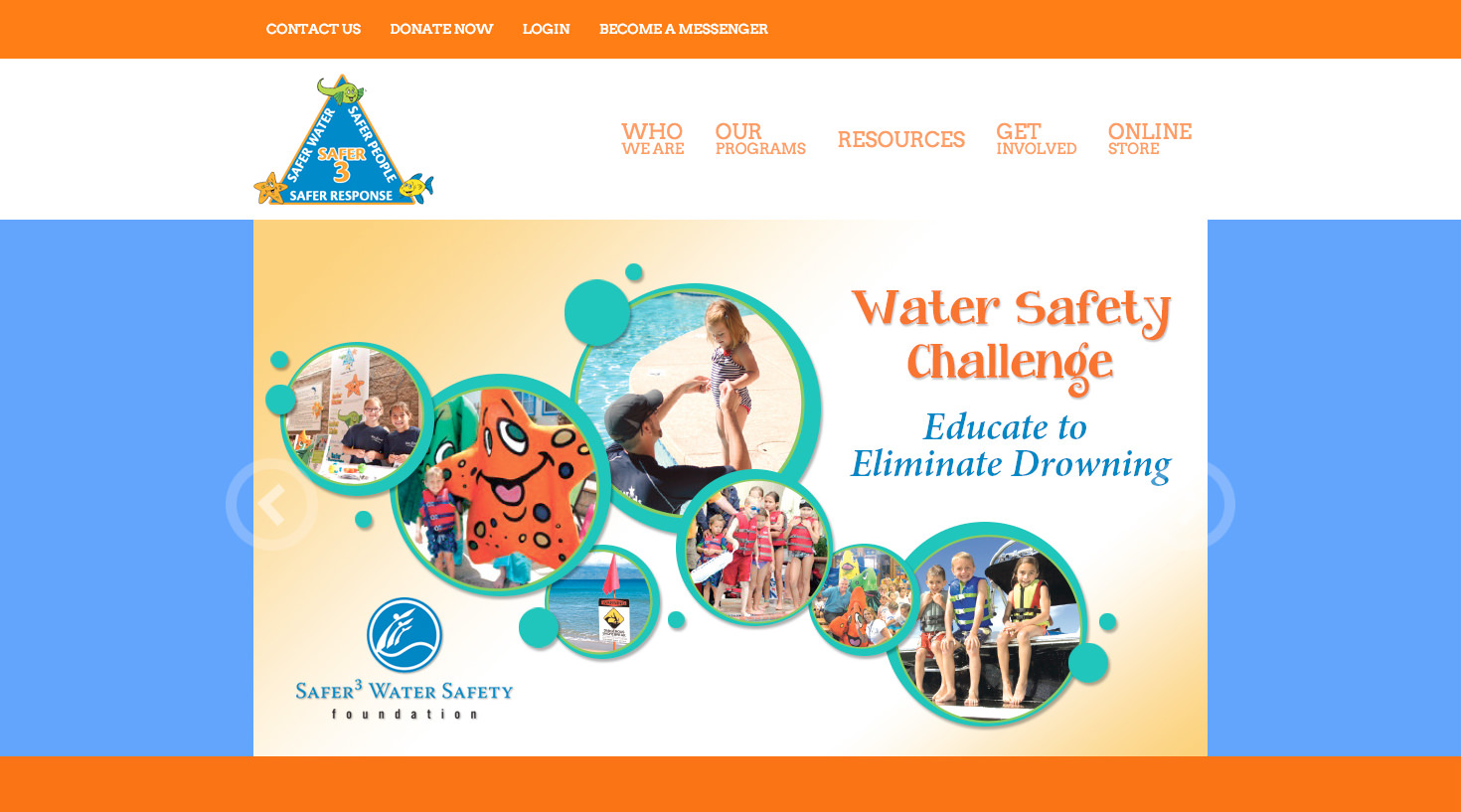 WATER WATCHER TAGS
One of the most important materials that STOP DROWNING NOW produces is the Water Watcher Card—a lifesaving tool.  The Water Watcher Card is to be worn by a responsible adult whose only job is to actively supervise the children in the water for a specific amount of time (15-minute shifts).  Water watcher tags are critical during parties or large gatherings. In 94% of the instances when a child drowns, adults thought another adult was watching the child. Water watcher tags are helpful in taking the guesswork out of "who is watching the children."
Please contact us at admin@swimoc.com for a complimentary Water Watcher Card. We will mail them out same day you request them, at no cost to you.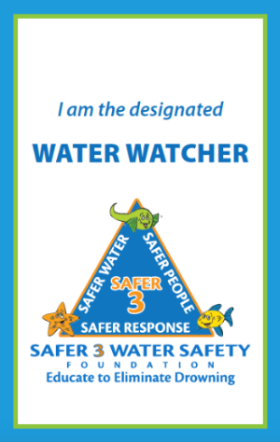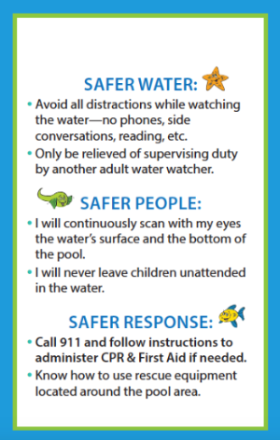 To speak with someone on our team about our FREE Stop Drowning Now educational presentation and program, please complete the form below and a team member will be in contact within 1 business day.