Premier Aquatics Birthday Pool Parties at the Aliso Viejo Aquatics Center
About Our Parties 
Our parties are a great way for families to celebrate. We offer a 2 hour time block (1-3pm on Saturdays and either 11am-1pm or 2-4pm on Sundays) for reservation of the Private Party area. We set up tables and chairs for the number of guests at the pool party.
**Inflatables are no longer permitted on the premise; this includes Bounce Houses and Water Slides. Please inquire with admin@swimoc.com if you would like to hire other entertainment for the Fireside Venue**
We do not provide any food or party items. Party guests are welcome to bring in their own table décor, utensils, plates, food and birthday cake. Entry to decorate is allowed 30 minutes prior to the party. There is no on-site cooking or heating, only pre-prepped food allowed. Smoking, alcoholic beverages, and glass containers are prohibited at the Aliso Viejo Aquatics Center.
Policies
Pool parties are not private, as the pools will remain open, but our designated lawn area is reserved for our parties. In particular, there are lessons sharing pool space on Saturday and Sunday morning until noon. There is no guarantee that all bodies of water will be open for every party as we occasionally have to close bodies of water for maintenance or programming. Parties are welcome to enjoy the Aquatic Center all day but are required to move from the designated area once your party time has expired.
Designated lawn area includes seating and eating area for all party children. Please keep food and drinks contained in our designated party area. No GLASS CONTAINERS. Smoking and alcoholic beverages are NOT permitted.*
Final guest counts are due three (3) days before the event, along with your guest list.
Customers are responsible for checking the calendar for early pool closures. The early pool closure schedule can be accessed at www.swimoc.com/avac-public under "Events/Closure Calendar."
*The Party Contract and refundable $100 alcohol/cleaning deposit must be submitted the week of your party through the Premier Office or at the Aquatic Center. Please contact our office for details.
Standard Party Fees 
Includes dedicated party space with seating (limited to a maximum seating of 40) and entry into the facility for guests*. There is no food or decorations included in this pricing. The fee covers the Fireside venue and use of the facility. One adult is allowed entry per party child, seating is intended to accommodate the children attending the party.
Basic Party Package: 1-15 kids- $309.00
Plus Party Package: 16-25 kids- $390.00
Premier Party Package: 26-40 kids- $499.00
Note: There are no longer inflatables (bounce houses) allowed at the Aquatic Center
ALL PARTIES ARE REQUIRED TO PAY A $50.00 NON REFUNDABLE DEPOSIT WHICH WILL BE APPLIED TO YOUR PARTY FEES.** 
*Additional party guests can be added a fee of $8.00 per person
**There is a $100 refundable alcohol/cleaning deposit and party contract required to book your party.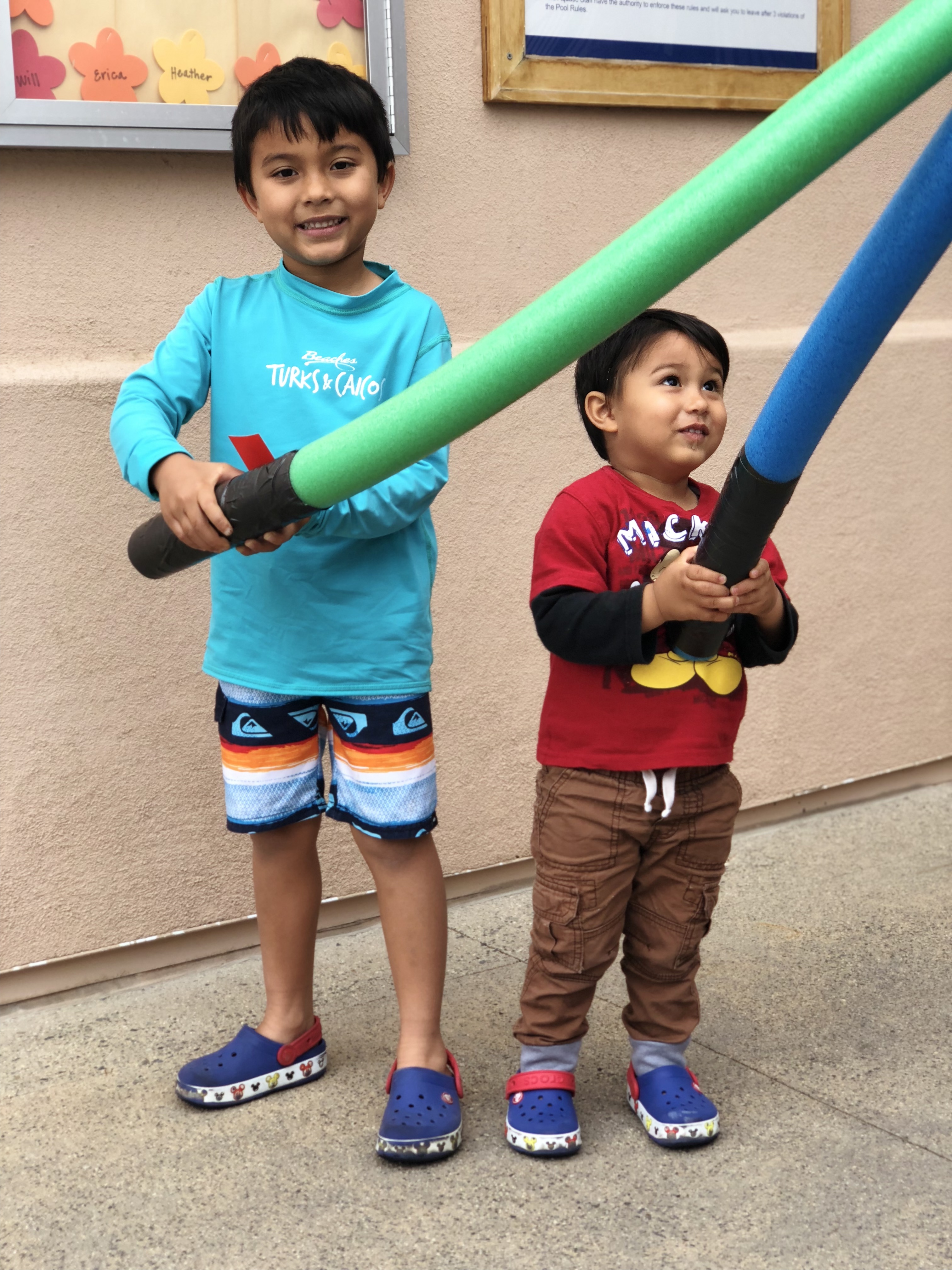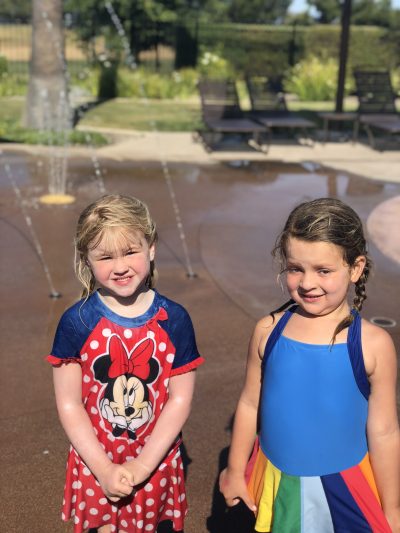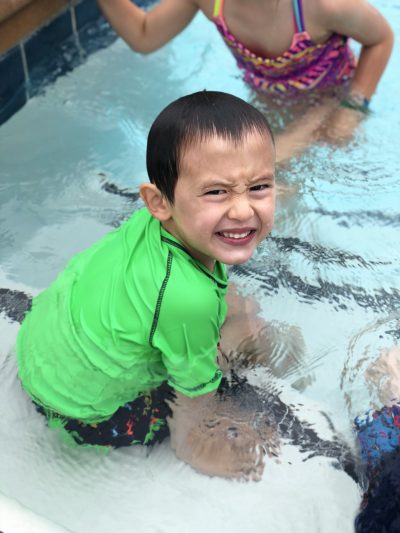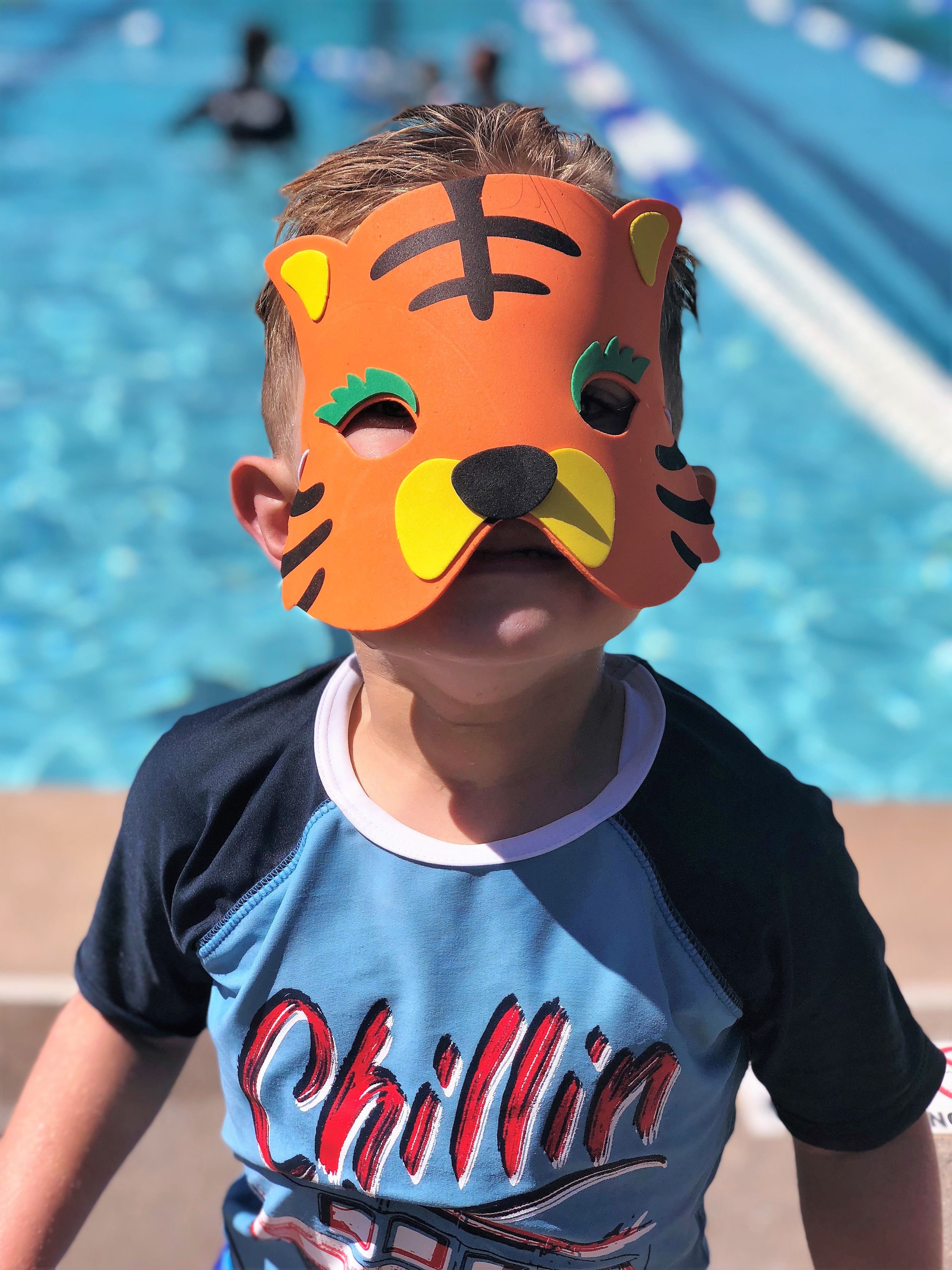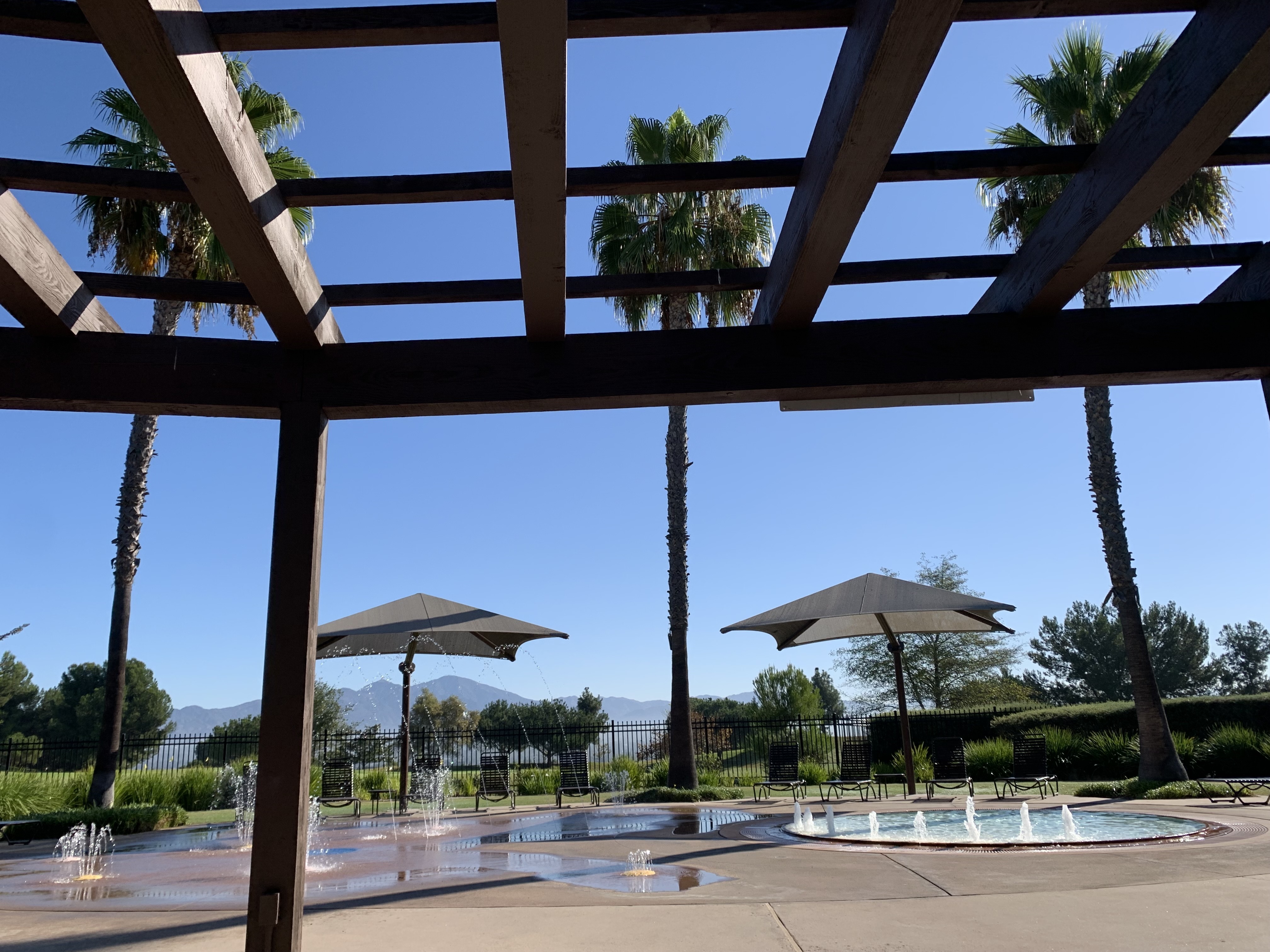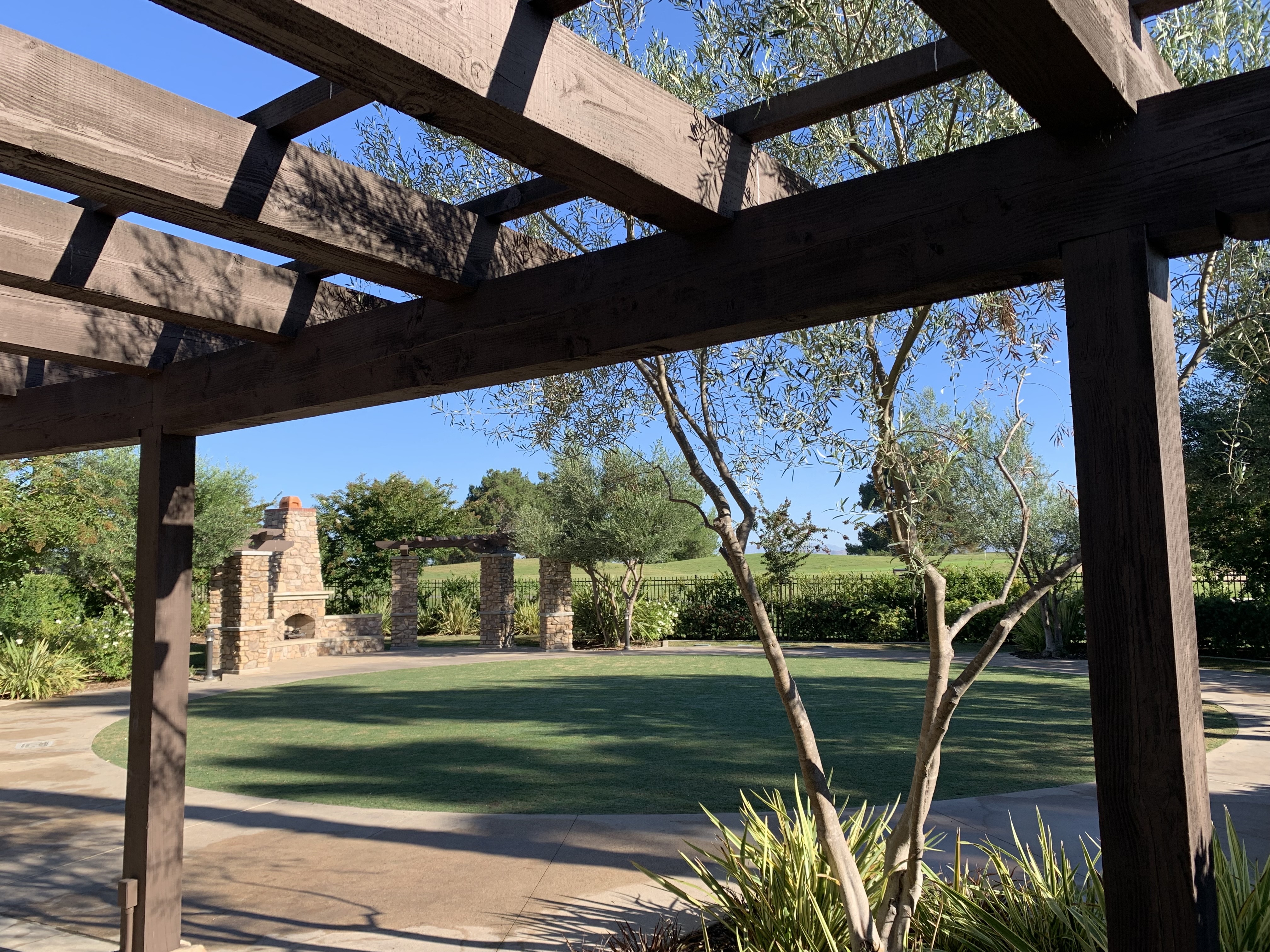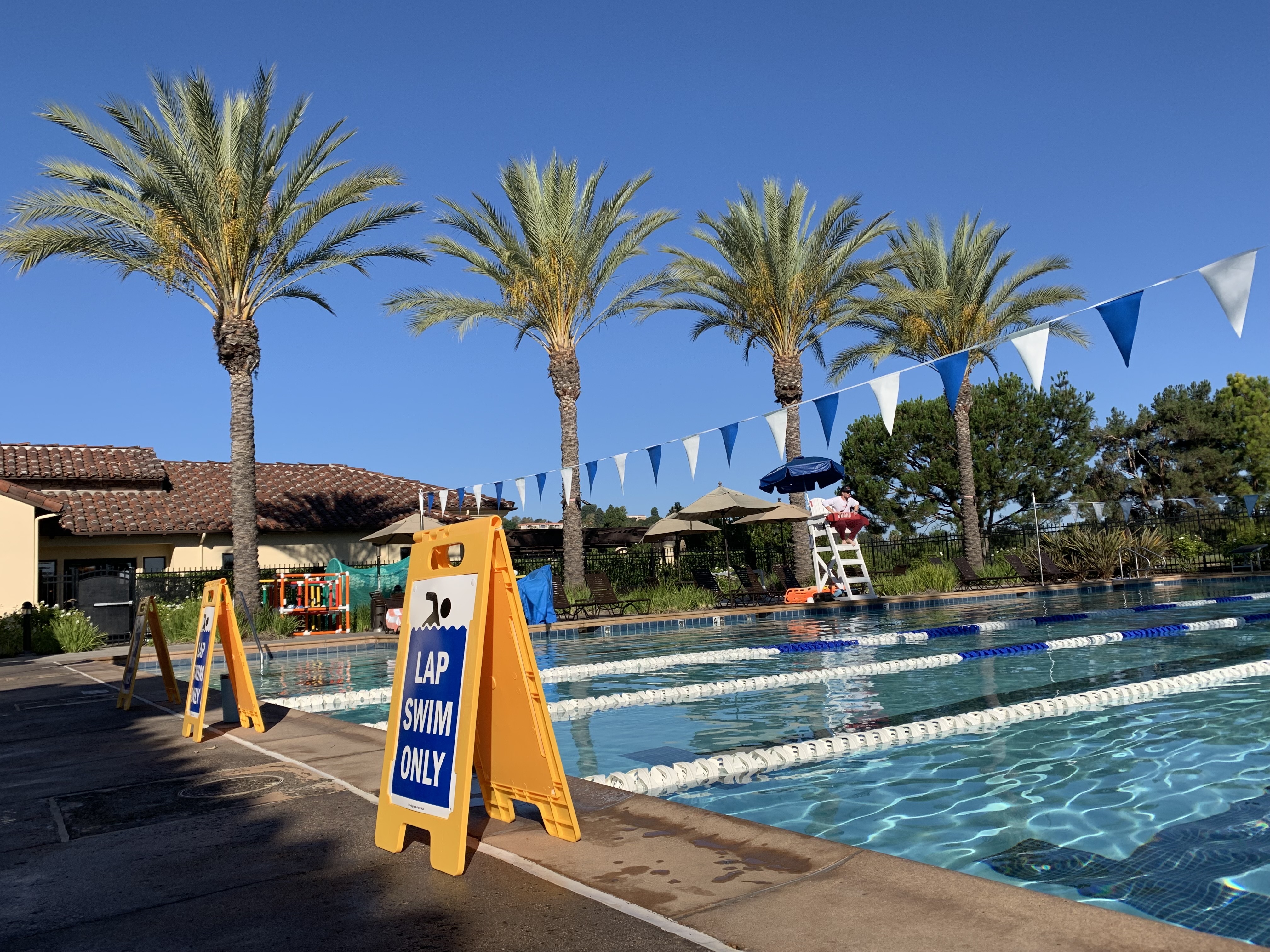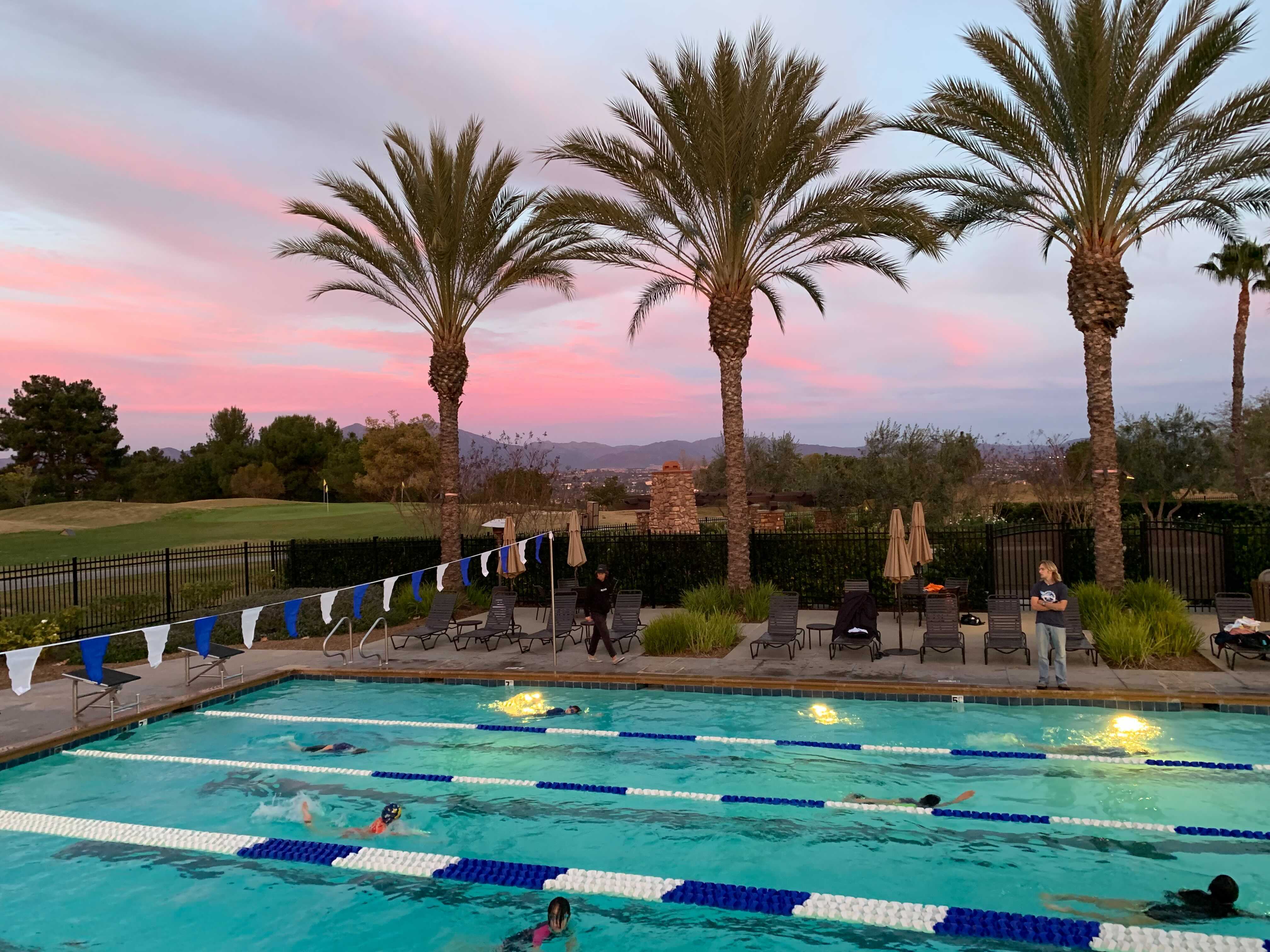 View the calendar below for available dates and times for your party! Click the time block to schedule your event. If you do not see a time block that works for you, please call our office at (949) 716-3333.