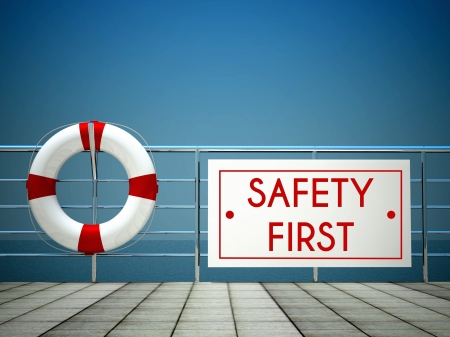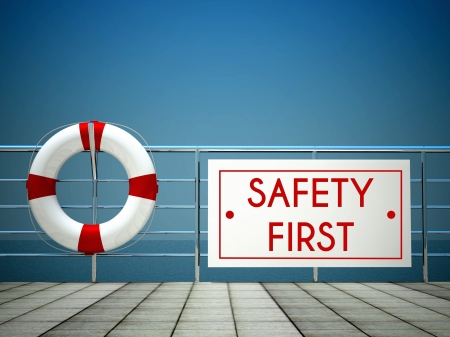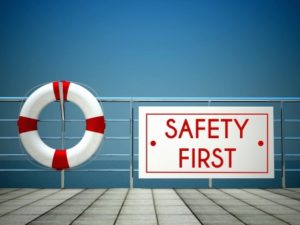 Premier Aquatic Services not only offers swim lessons and lifeguard services, we also train others. Through our swim instructor training programs, participants learn the skills they need to start their careers as a swim instructor.
The purpose of our American Red Cross Swimming and Water Safety Program is two-fold:
To learn how to help others be safe in, on, and around the water, and
To learn how to teach people of all ages and abilities how to swim.
Premier's swim instructor training programs leverages the American Red Cross program to provide a logical progression for learning the knowledge and skills necessary for aquatic skill development. In turn, this leads to safer and better swimmers.
About the Swim Instructor Training Program
The swim instructor training program features 30 hours of classroom and practical training, designed to teach the theory and provide active practice. Participants must be at least 16 years old, and be able to swim 25 yards using all six major strokes – freestyle, backstroke, butterfly, breaststroke, sidestroke, elementary backstroke, and treading water for 2 minutes.
In addition to in-depth discussions on water safety concerns, the program walks through the major principles of swim instruction, including:
Understanding Hydrodynamic Principles
Basic Aquatic Skills
Basic Swimming Strokes
Entries, Starts, and Turns
Diving
To successfully complete the course, participants must attend and participate in all class sessions and demonstrate competency in all required skills and activities. Upon successful completion, participants receive an American Red Cross certificate as a Water Safety Instructor.
Enroll in Premier's Swim Instructor Training Program
At Premier, our staff is dedicated to promoting water safety in every way possible. From childhood swim lessons to private lifeguard services for parties, Premier offers an array of services for your family. To enroll in our swim instructor training program or any of our American Red Cross first aid classes, visit our website.
Sign up for our Newsletter to stay up-to-date with Premier and receive special offers!